Podcast: Play in new window | Download | Embed
Subscribe: iTunes | Android | RSS
Don't be a Tyrant!
The Mocha Vegan Performance Podcast is recorded in Mark's mobile recording studio on the 101 Freeway near Mesa, Arizona. The MVP is recorded live on drive time during part of my daily commute – we are unscripted and tend to bounce around. Your patience is appreciated.
MVP #039 – The Tyrant – Hunting Squirrels or Puppies – Mark Phipps
Mocha Vegan Performance Podcast
Coffee Reset
yawning during the podcast (coffee is my tyrant)
http://www.caffeineinformer.com/caffeine-withdrawal-symptoms-top-ten
Yes, of course headaches are the number one symptom.
Thanksgiving, the new way: Tofurky Roast. It was great!
 
Vitamin Absorption Rate
http://www.fitday.com/fitness-articles/nutrition/vitamins-minerals/the-effect-of-caffeine-on-vitamin-absorption.html#b
http://www.livestrong.com/article/523781-can-you-drink-coffee-when-taking-multivitamins/
"Bad Will Hunting" in Utah
James McWilliams on encouraging younger hunters!
http://james-mcwilliams.com/?p=5648
commercial squirrel growers (in case you have a nut infestation)
http://www.hunt101.com/data/500/medium/squi.jpg
( Who's The Tyrant Here? )
Happy Marine Corps Birthday!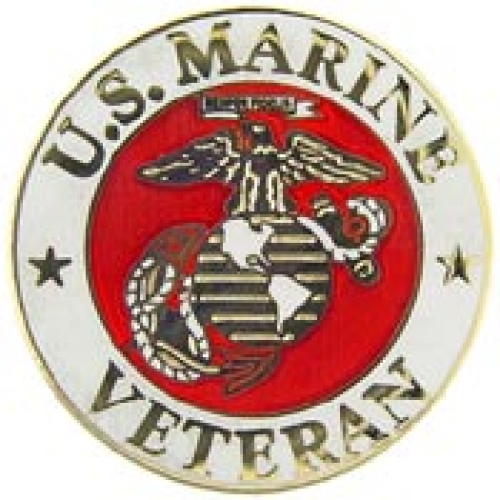 Image source: http://www.theveteransstore.com/store/image/cache/data/Pins/12000-13999/P12564-500×500.jpg
Tun Tavern 1775
http://www.usmcpress.com/heritage/usmc_heritage.htm
Be kind.
Until next time:
Mark
@mochavegan
mark@mochavegan.com